Creators
We want to be both designers who can invent toys, and craftsmen who can bring them to life. The staff at Comomg are professional craftsmen who specialize in making wooden toys. At Comomg, we are passionate about our work and take great pride in our craft with hopes of sharing that same excitement with those who hold our products in their hands.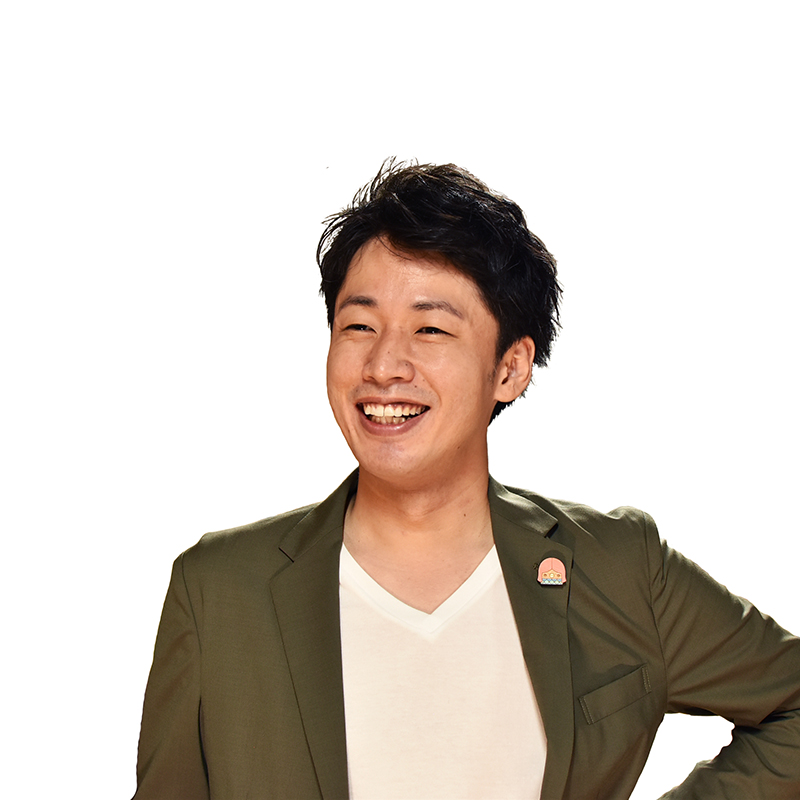 Kazuto Komatsu
Director of Comomg Co., LTD.
Toy Craftsman (Toy Designer)
Komatsu was born in 1980 in Kawaguchi City, Saitama Prefecture. At age 20, he became the third generation heir to a wooden model factory, and three years later, he became an independent toy craftsman and started his own toy crafting studio. In 2004, he designed his masterpiece, the "Donguri Korokoro", and since has designed many more wooden toys, furniture, playground equipment, wooden spaces, and characters. Komatsu has received multiple awards such as the GOOD TOY Awards, the Gold Prize at the International Calendar Exhibition, and the NIPPON OMIYAGE Award. He is also a winner of the TV Champion variety show in Japan and has been appeared on NHK's "Sukusuku Kosodate" (Healthy Parenting) TV program. Since 2020, he has served as a part-time lecturer at Uekusa Gakuen University.
Favorite Toy: Donguri Korokoro
Kazuto Komatsu's Official Social Media Accounts:
note : 
https://note.com/comomg_kazuto
Instagram : 
https://www.instagram.com/comomg_kazuto/
Twitter : 
https://twitter.com/comomg_kazuto
Minori Takeda

Marina Takamatsu

Riko Sugawara
Production Scene
Nurturing Creators
| | |
| --- | --- |
| Assistance with production at no cost | Creating one's own product is allowed with materials provided, free of charge. |
| Free competition entries | Comomg covers the cost of submitting independent creative works when entering a competition. |
| Support of original product sales | Comomg sets up a period of time where creators can sell their own self-produced products, directly at the Comomg shop. |
| Subsidy for lectures and seminars | Comomg provides subsidies for its creators to participate in lectures and seminars to improve their skills. |
| Art Appreciation Allowance | Comomg provides allowances for its creators to study for the purpose of cultivating their sensitivity to art through visiting art museums, galleries, and more. |
| Reading Allowance | Comomg provides allowances for its creators to study for the purpose of cultivating their sensitivity to art and culture through reading (payment for book purchases). |