Creator
We want to be both a designer who can think of toys and a craftsman who can make them. The staff working at Comomg are professional creators who specialize in wooden toys. We are engaged in this work with pride and passion, so that the impressions of those who hold them in their hands will be as great as possible.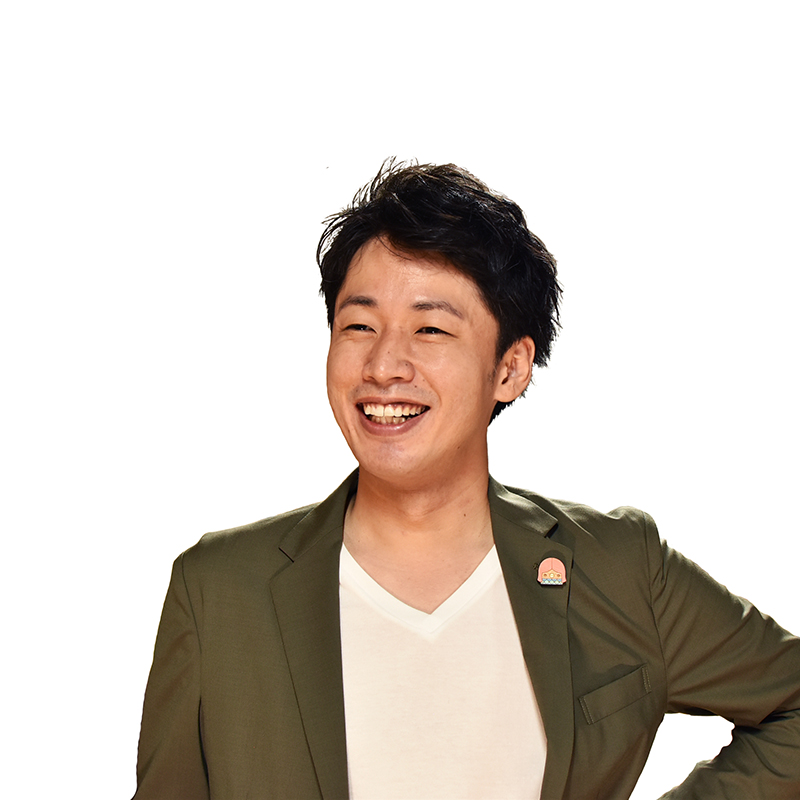 Kazuto Komatsu
Representative Director, Comomg Co., Ltd.
Toy artist (toy designer)
Born in Kawaguchi City, Saitama Prefecture in 1980. At the age of 20, he took a job as the third generation heir to a wooden mold factory. Three years later, he became an independent toy artist and started his own toy studio. In 2004, he designed his masterpiece "Donguri Korokoro", and since then he has designed many wooden toys, furniture, playground equipment, wooden spaces and characters. Won the various awards such as Good Toy, Gold Prize at the National Calendar Exhibition, and the Japan Souvenir Award. Through the experiences of TV Champion winner and NHK Sukusuku Kosodate instructor, he has been a part-time lecturer at Uekusa Gakuen University since 2020.
Favorite toy: Donguri Korokoro
Kazuto Komatsu's SNS
note : 
https://note.com/comomg_kazuto
Instagram : 
https://www.instagram.com/comomg_kazuto/
Twitter : 
https://twitter.com/comomg_kazuto
Production scene
Efforts to nurture creators
| | |
| --- | --- |
| Free production support | Free production in the factory after working hours is allowed. Materials for production are provided. |
| Subsidy for competition entries | Expenses are paid for the submission of independent creative works (such as free works) to competitions. |
| Sales assistance | We will set up a period of time to sell the self-produced products, for example, at the Comomg Direct Shop, etc. |
| Seminar participation subsidy | We will subsidize participants in seminars to improve skills |
| Appreciation allowance | Payment for appreciation of art for the purpose of cultivating sensitivity, culture, study, etc. in the museums |
| Reading allowance | Payment for books purchased for the purpose of fostering sensitivity, culture and study. |