Online Store
We have also opened an online shop for customers who live farther away from Comomg. Here, we offer a name engraving service and original present wrapping service. Customers are also able to take advantage of a variety of payment methods when shopping.
Comomg Main Store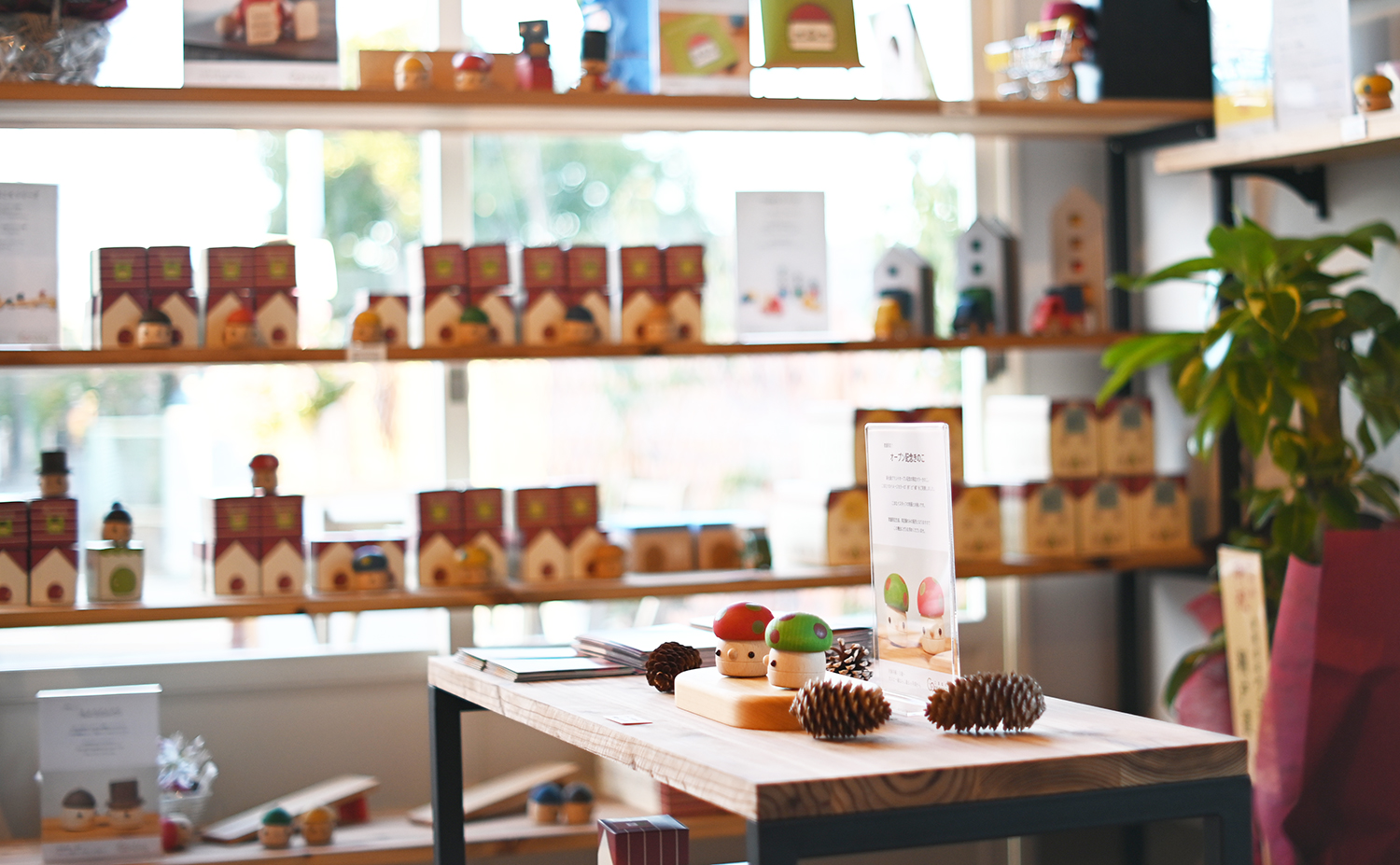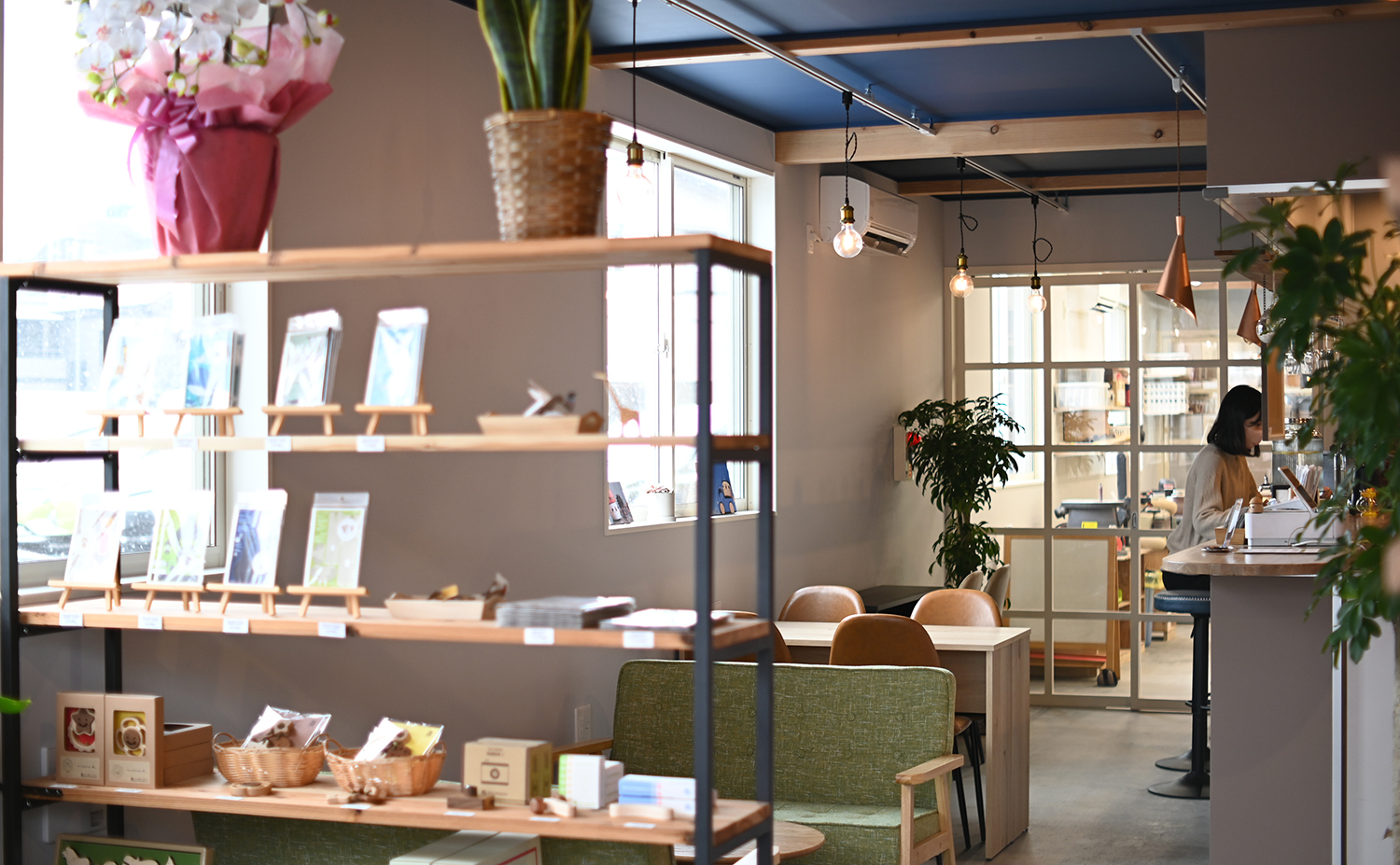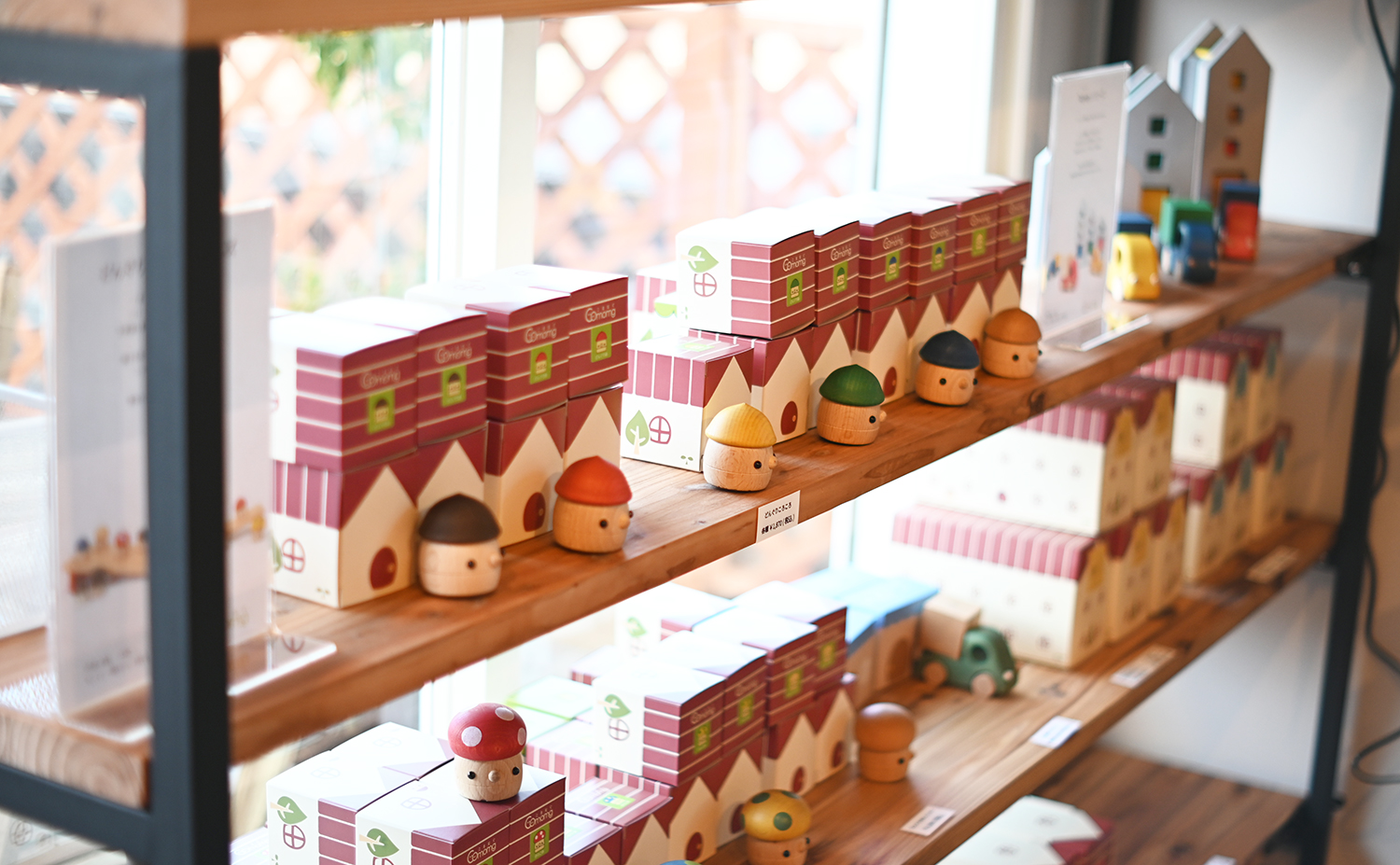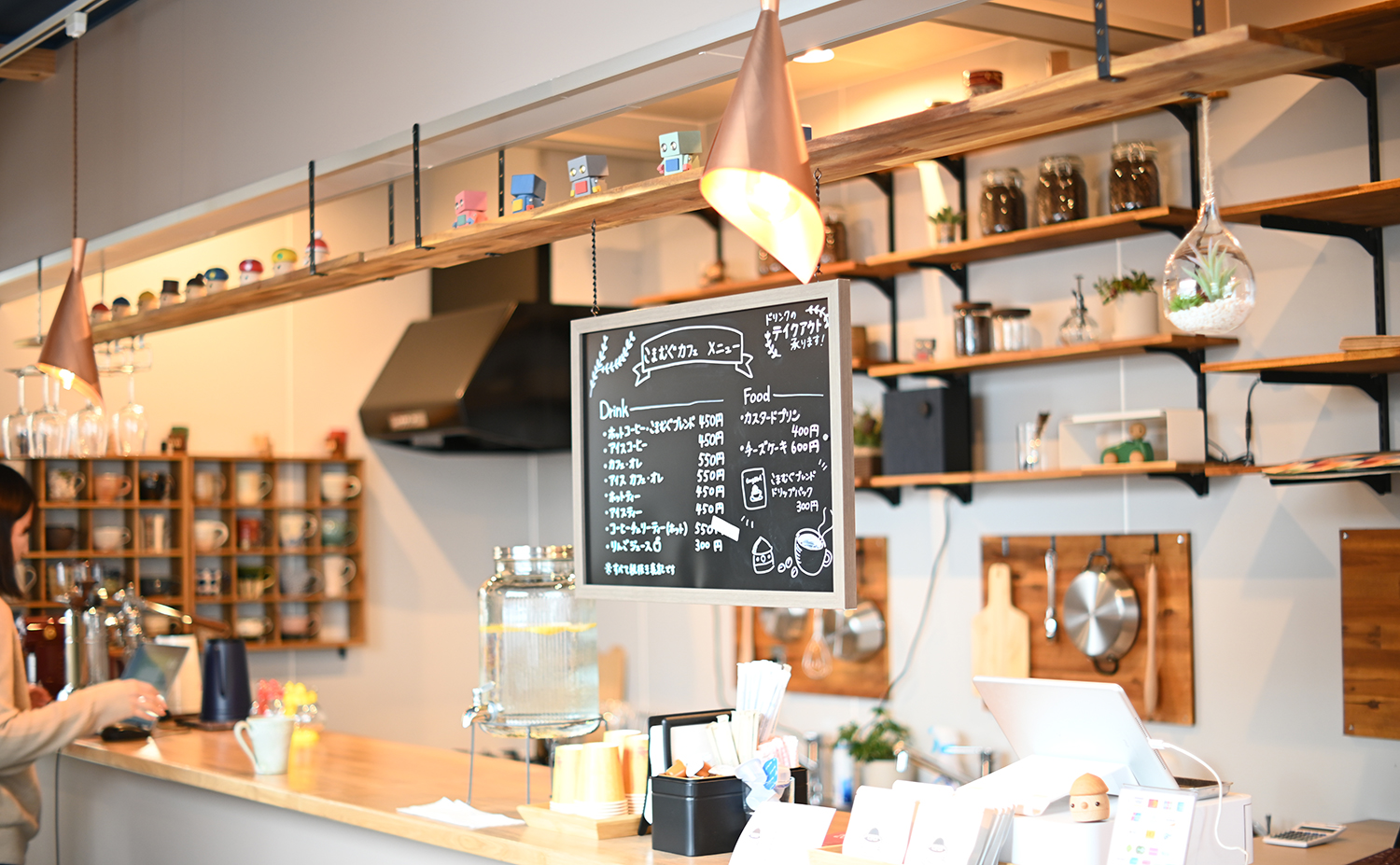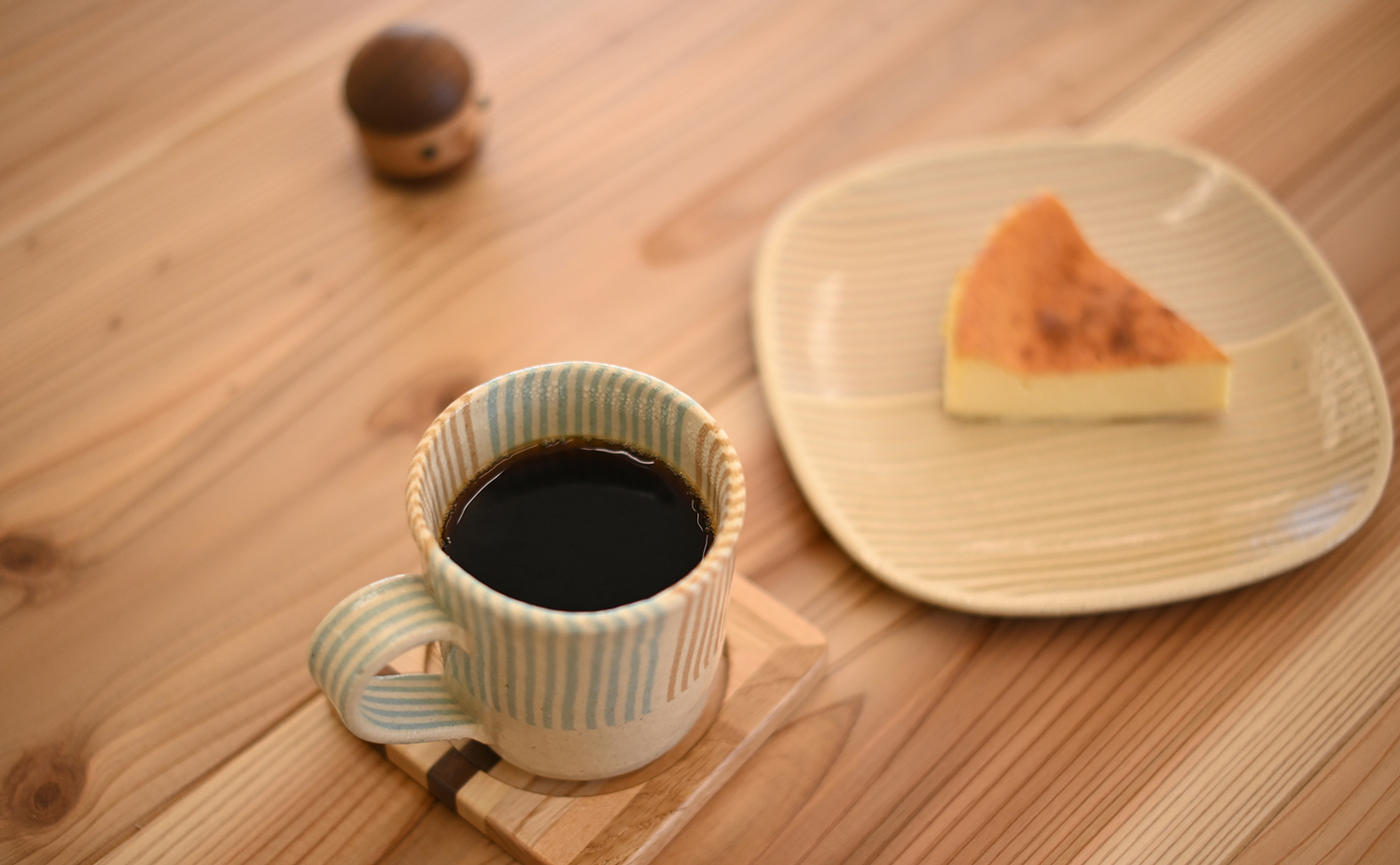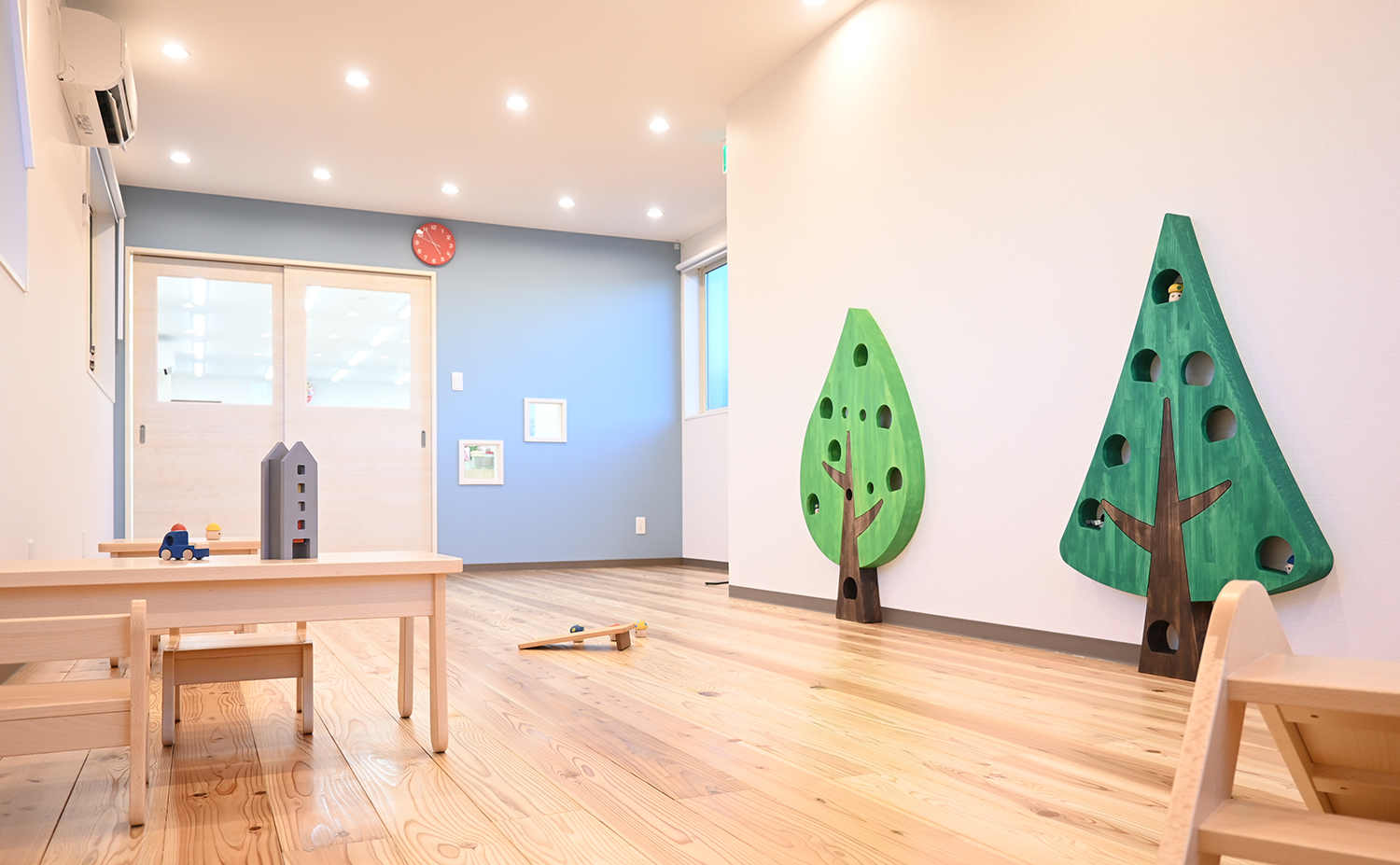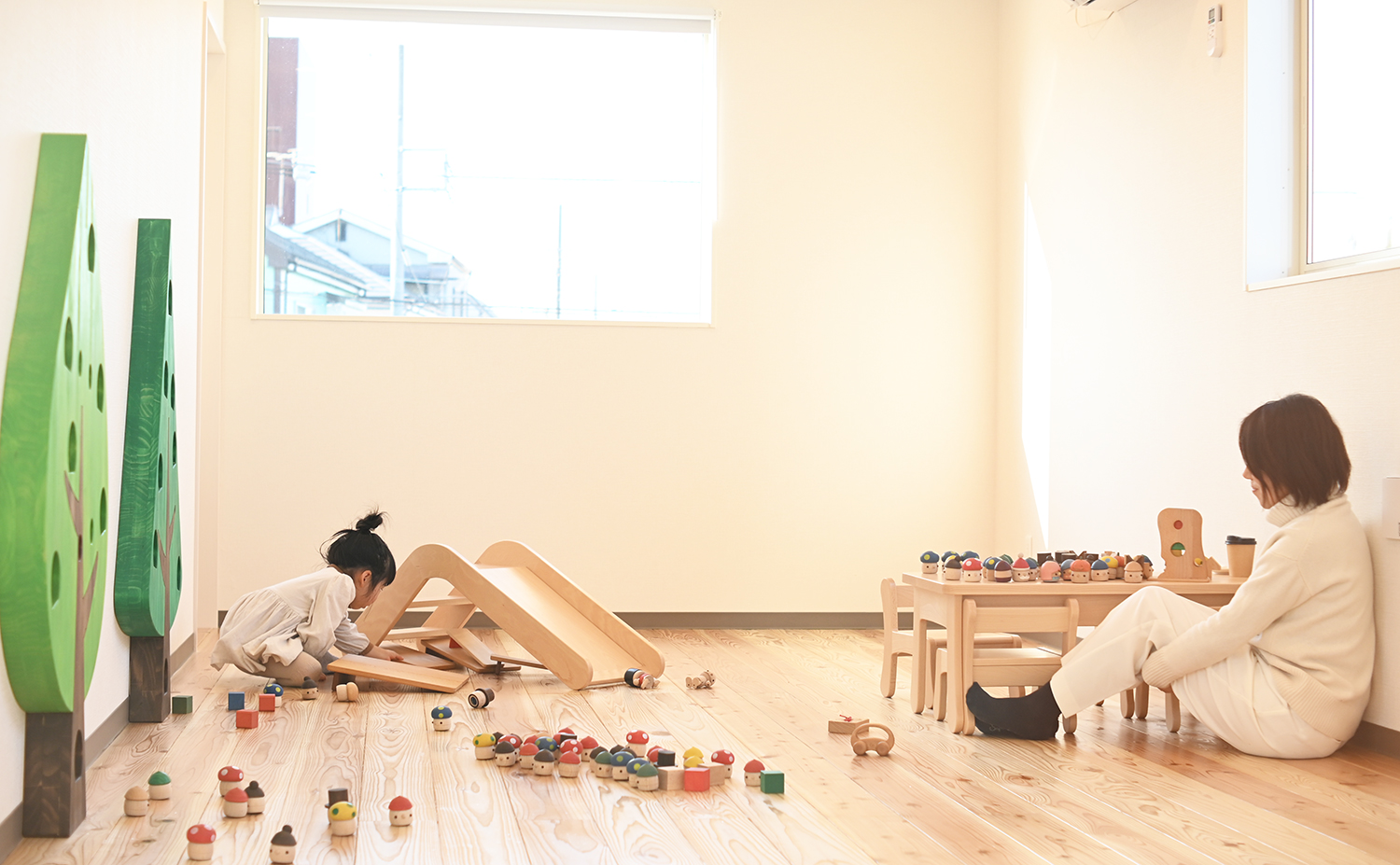 Connecting customers and creators, this is a specialty wooden toy store directly managed by the toys' manufacturer.
Comomg Main Store is attached to the Comomg factory and is directly managed by its staff. From inside the store, customers can see the manufacturing process of the toys, feel the sound, and smell the wood. The shop also offers a name engraving service as well as an original present wrapping service. Additionally, there are unique products that can only be purchased at the store itself. Our staff are more than happy to provide you, the customers, with more detailed information on our products and how to care for wooden toys, and are sincerely looking forward to see you!
Hours:11:00 a.m. ~ 5:00 p.m.
Closed:Monday / Sunday
Tel: 048-229-8053
Address:3-10-2 Ryoke, Kawaguchi-shi, JAPAN 332-0004