MIND
Toys are the most common tools that children come into contact with as they grow up. We, the creators of these toys, must constantly think and learn about children, and continue to search for better toys and ways to make them. This is because it will one day be in the hands of children and nurtured by their hands. At Comomg, we cherish our passion for toy making.
Place a Pillar of Play
It is so obvious that it is often lost sight of, but "play" is the most important theme in toy making. In order to delve into this theme, we always try to place a "pillar of play" in the toys we create.
"Toys that can be played with in a variety of ways" are good for encouraging children's natural freedom of thought. So what are the various ways to play? When you hear this word, you may think of something multifunctional with multiple play options. However, we feel that toys with a large number of options can sometimes lead to indigestion as a result of not being able to narrow down the target of play.
A toy that can be played with in a variety of ways is a toy that has one simple and clear basic play. It is important for children to be able to think on their own and develop naturally as a result of that play, and we feel that many of the functions are not that important.
We call this basic and simple play the "Pillars of Play". Create toys that make this pillar clearer and more appealing to many children. We also try to fabricate toys that have the potential to expand their play in various directions, like a tree branching out from this pillar.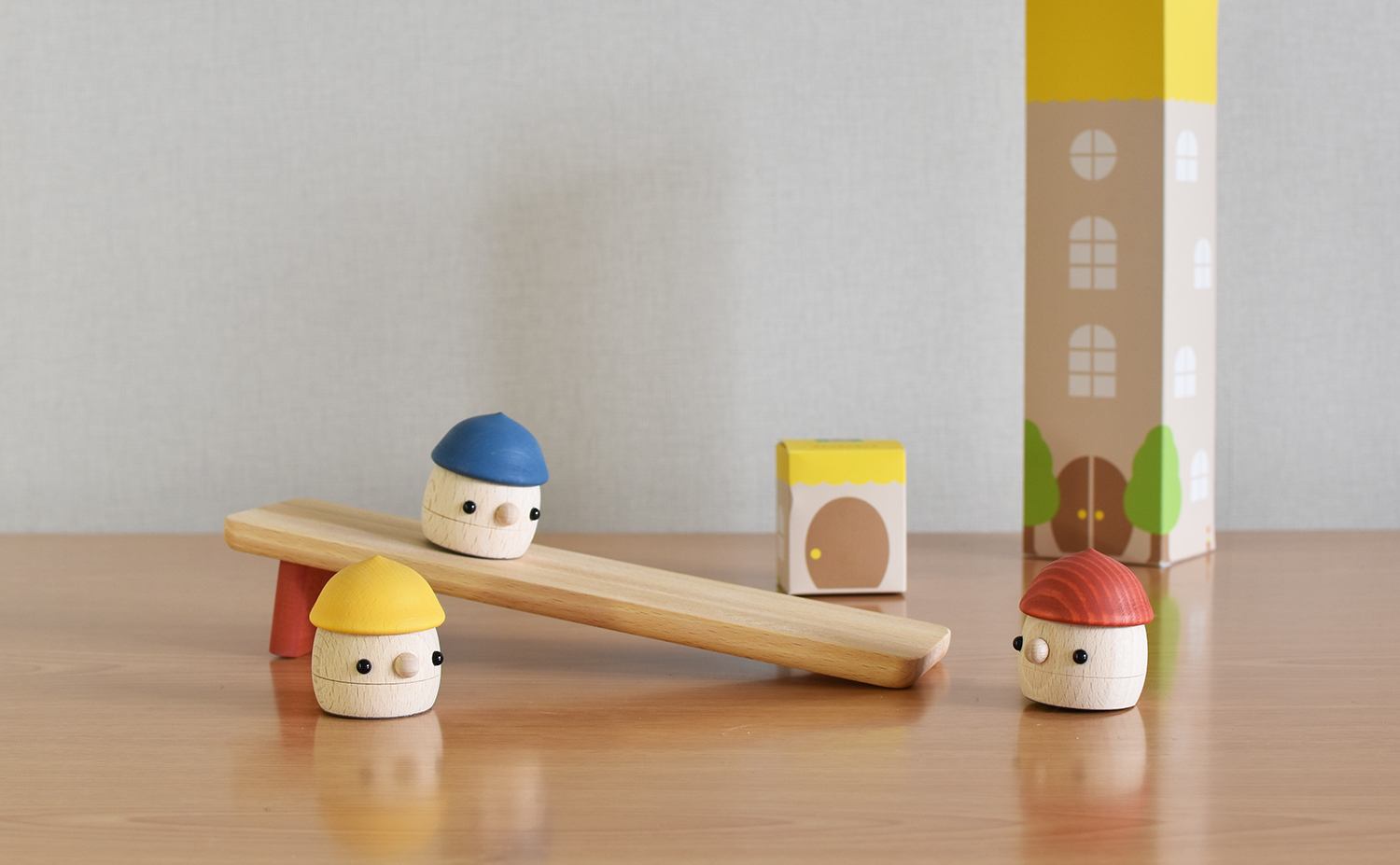 Be safe
Toys to be held in the hands of children need to be safe. At Comomg, we manufacture toys based on our own safety standards, which are in accordance with the "ST" Japanese toy safety standard and the "CE" European product safety standard.
The materials used are not only wood, but also OSUMO colors made in Germany for the paint. The adhesives used are US-made Titebond as well as the safe adhesives, both of which meet the standards of the Food Sanitation Act.
All of our products are manufactured in Japan, both in our own factories and in the outsourced factories. The reliable manufacturing of "Made in Japan" provides a sense of security that cannot be described by the above safety standards alone, not only in terms of the beauty and precision of the products, but also in terms of the quality of finish and durability.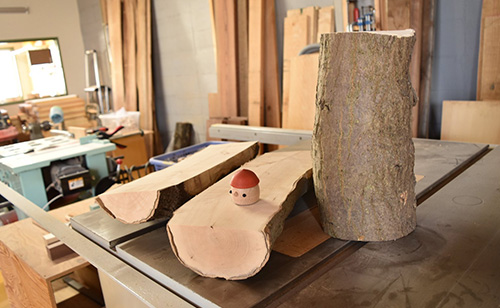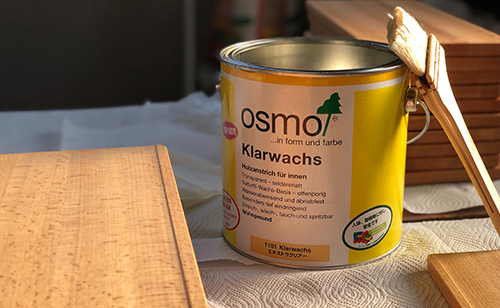 Put yourself in the position of the person who will get it
The style of the creator is one of the most attractive features of wooden toys, but we also try to create toys from the perspective of the people who will actually hold them in their hands.
Of course, as a creator, we are particular about design and ideas, but at the same time, we always keep in mind that "what we create is a product, not art".
We aim to make toys that are accessible to as many people as possible, while absorbing the opinions we receive so that we do not become selfish or impersonal.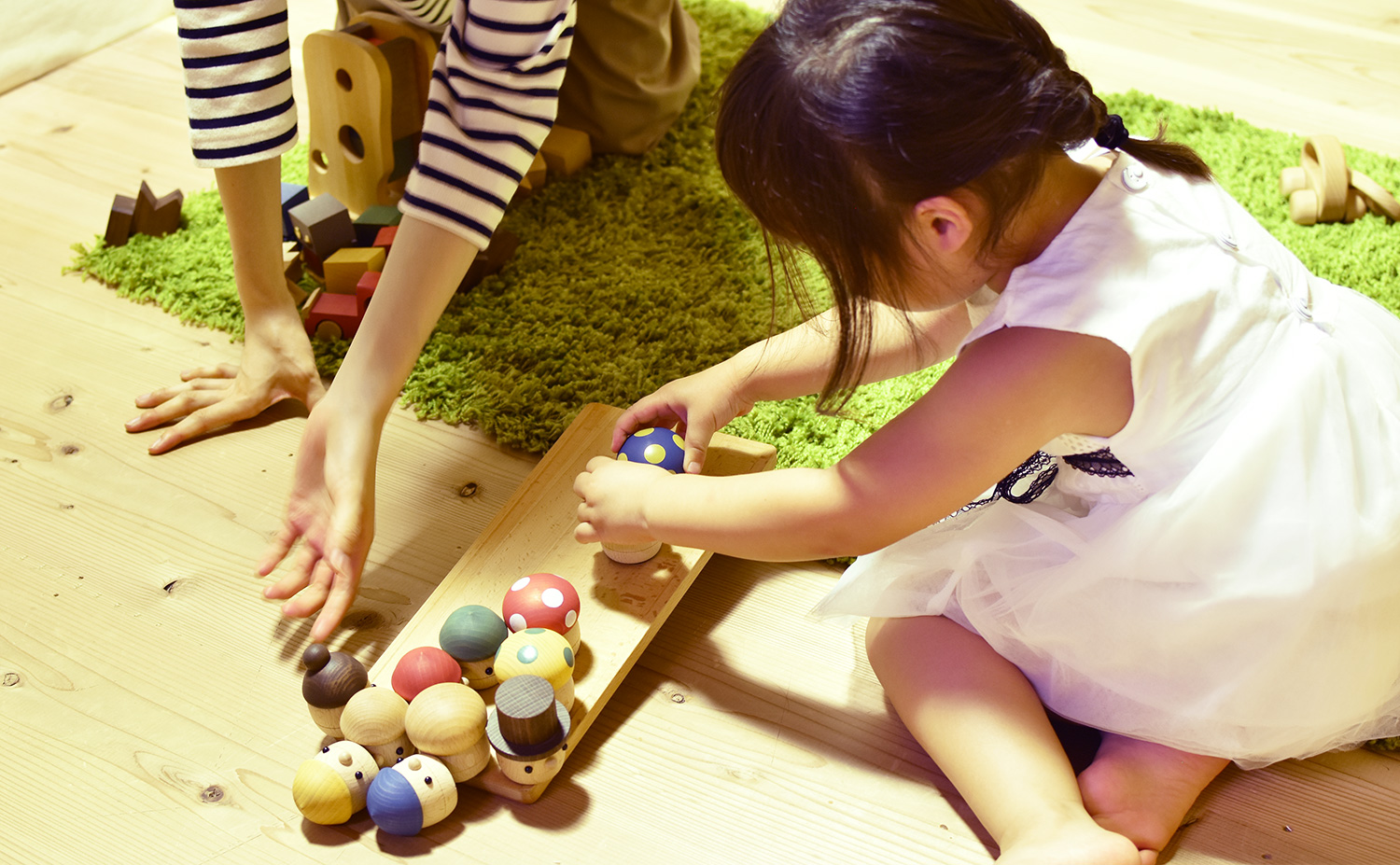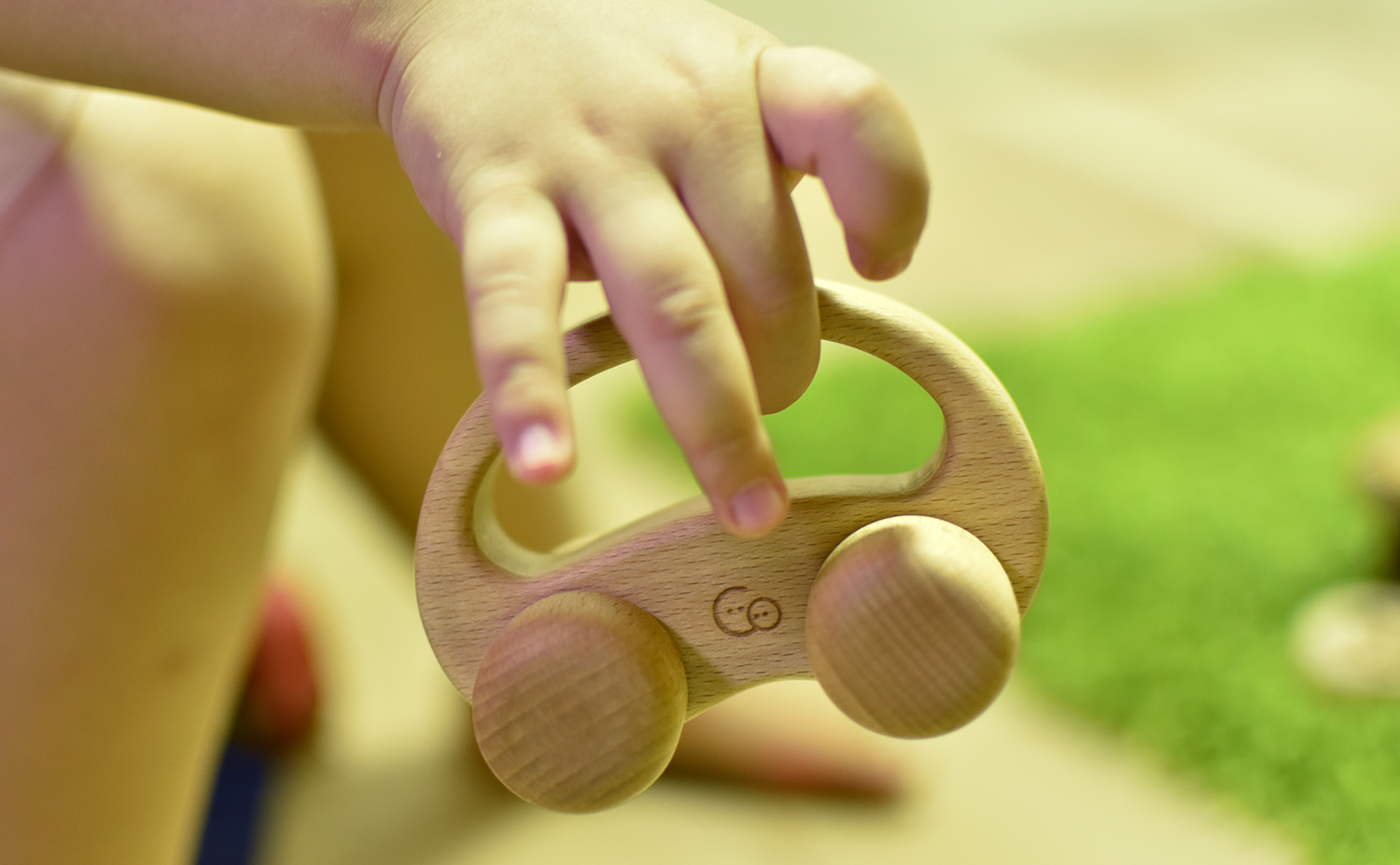 Stick to the original
All the toys we make are original. There are two ways to make a toy original: one is "original in design". The other is the "originality of play", we believe. The "original design" is a new take on a popular orthodox toy (building blocks, grip cars, pull toys, etc.). The term "originality of play" refers to the development of completely new play and in-motion toys that have not yet been introduced to the world.
The reason we insist on originality is because we are confident and proud of our toy making. Children will play with emulations and imitations, but that doesn't mean you can't put up our chest in front of children who are genuinely enjoying themselves. It is very difficult to create something that has never existed before and to spread it, but as long as toy making is a job for children, who are the future, we feel that we must continue to make things with confidence and pride.